Get Involved
Volunteer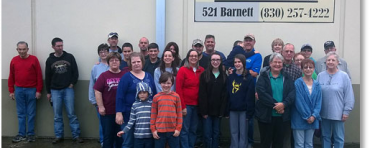 Are you looking for a place to serve in our community? Please come by and visit. We would love to show you around and have you join our team. It is as easy as that. There is a place for you here...in our office, clothes closet, or food pantry.
Donate Goods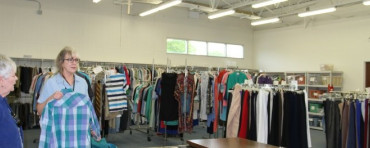 CAM's offerings include many kinds of needs that individuals and families in our community need. From bulk food and clothing donations to general support of CAM's office operations, your material and in-kind donations are vital to our mission.
Financial Support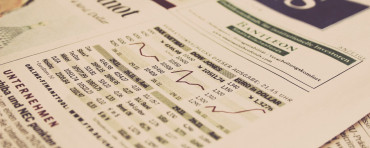 Our all-volunteer staff and careful stewardship of donations means that monetary donations go as far as possible, reaching those that truly need assistance in our community. CAM is an IRS designated 501c(3) organization.